About Us
The Blue Haven is a non-profit organization under section 501(c)(3) of the IRS code founded and incorporated in 2010 by two sisters, that were Social Workers. They had a common goal to help individuals and families reach their full potential. The reason behind this goal was simple, after years of work in the field these two women understood that the most successful efforts are always the result of individuals and organizations working together to change lives and promote positive outcomes. Our services, education, and advocacy programs are designed to promote and encourage individuals as well as families to reach their full potential. All the programs and services offered are geared towards uplifting and empowering individuals while building stronger communities, made possible through donations, community support, and grant based funds. To learn more about The Blue Haven and our services please explore our website.
Mission

The mission of The Blue Haven is to sustain, rebuild, and promote the empowerment of individuals and families.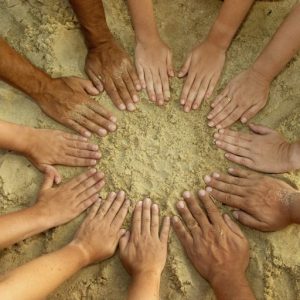 Vision
The Blue Haven envisions a community in which individuals and families are equipped with knowledge and community support, which in return allows each of them to become responsible, involved members of the community.